SUCH NUCH FINCH NORDCH
IDS Int. Rehab dog/Social and Therapist dog
Emerald Van Foliny Home
"HERA"
född 2005-10-18 in memory 2013
Uppfödare Rony Diney Dedemunter Belgien kennel Foliny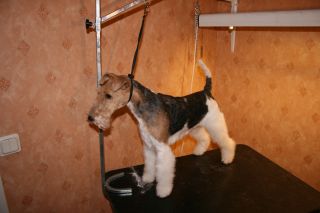 Heras rosetter Bir Big-1 Best in Show 6 hedersprisrosett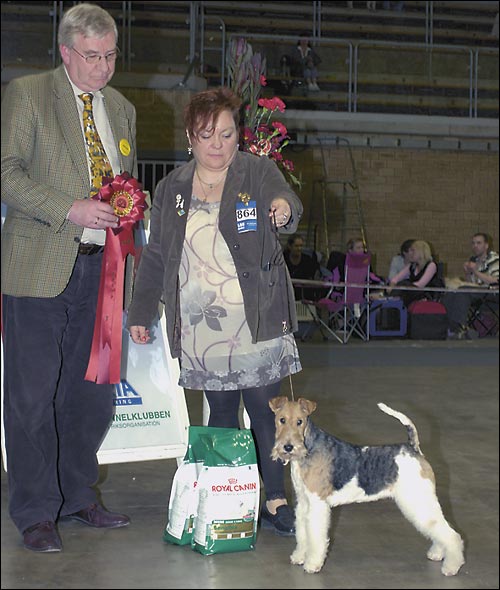 Dommare Per K Andersen Norge Foto Johan Frick-Meijer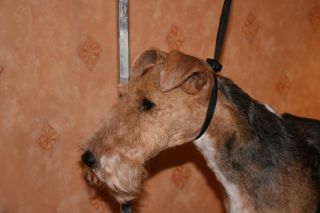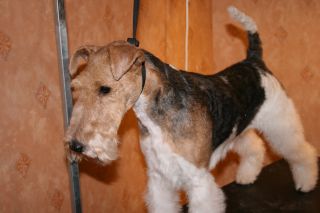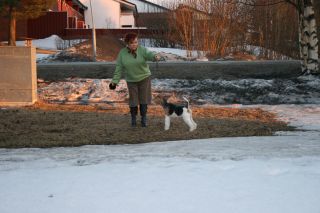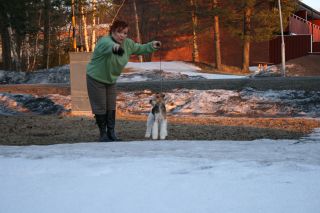 foto Husse( Jan)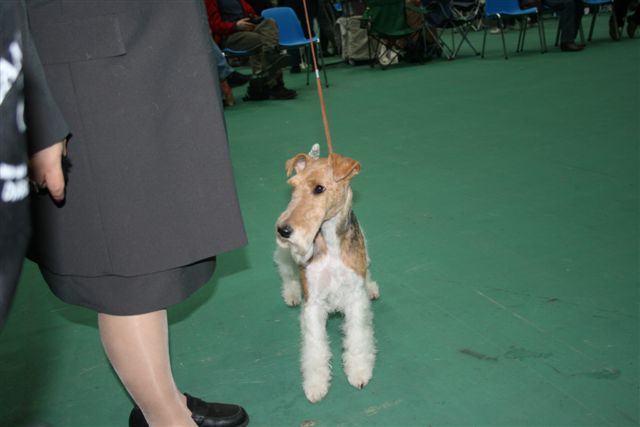 Hera i finland på utställning foto A-M Larsson
Thanks to Rony and Diney Demunter kennel Foliny Belgium that sell this lovley dog to us. Thanky for your hospitality when i was in your town and get Hera home to Sweden. We will bee in touch soon again!
RESULTAT/Dog Show
Sverige/Sweden Finland/Soumi Norge/Norway
3 cert 1 cert 1 cert
1Bäst i rasen BIR 1 Bäst i motsatt kön BIM 1 reserv cacib
2 reserv Cacib 2 reserv cert Champion
1 Best in show 4 unghund 1 reserv cacib
3 Bäst i Rasen Valp BIR Junior Royal Canin
cert champion !! BIR 2 år och 6 månader gammal
BIR BIG-1 för Per K Andersen